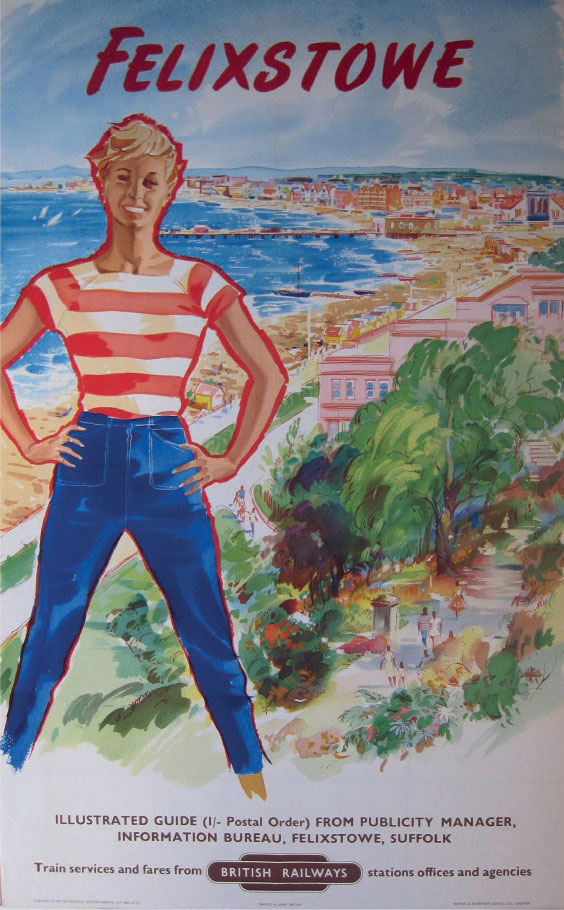 Felixstowe Pier was built in 1905, the last of a trio or piers constructed for the Coast Development Company in Suffolk. These three piers, the other two based at Southwold and Lowestoft, served the 'Belle' Steamer fleet, which endeavoured to provide profitable excursions at a time when local steamers faced fierce competition from the increasingly popular railways.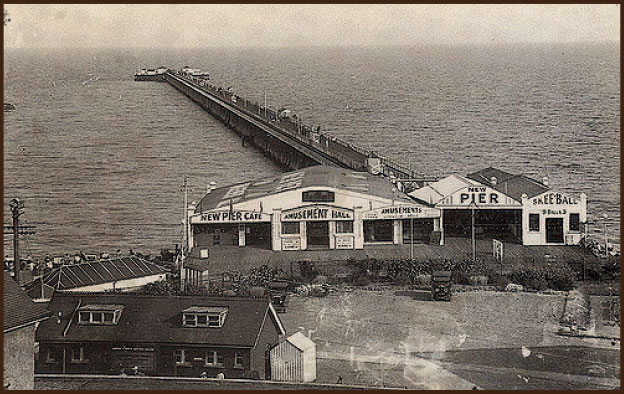 Unusual for its time, Felixstowe Pier was created from timber, rather than iron. Developments in ship building had led to foreign timbers, like Jarrah and Greenheart, being used as constriction materials, owing to them being more resistant to worm attack and much cost effective.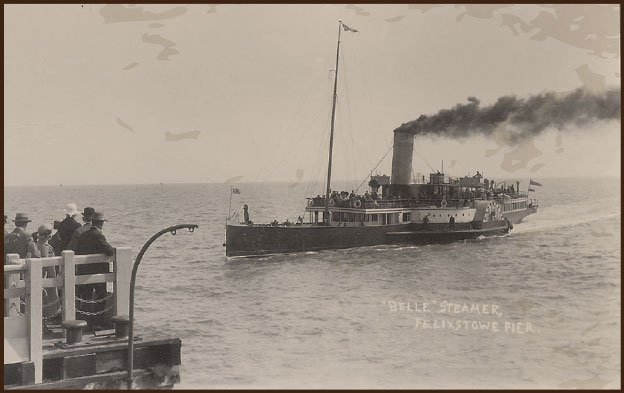 Once one of the longest piers in Britain, complete with electric tramway (3.5ft gauge) transporting passengers and their luggage from end to end. The original cost for a one-way journey was 1 pence.
Like most piers on the East Coast of Britain, Felixstowe Pier was sectioned during the Second World War for fear of German invasion and, in common with several, it was a situation that the pier would never really recover from. The tramway had obviously been suspended and the now isolated seaward end, that had remained neglected throughout the conflict, was considered obsolete. This was subsequently demolished, reducing the pier's length to a much shorter 450ft (136m).